Orange County Mortgage Rates
No Cost Loans for Homes in Southern California
Many people in Southern California have had success with our Orange County lenders because they issue low rate while providing great support during the loan process. Our mortgage lenders in Orange County provide refinance, second mortgages and home purchase loans for Orange County residents with good and bad credit. Many O.C. residents have had great success with home financing assistance and excellent customer service from Nationwide Mortgages. We will connect you with our top Orange County lenders so you can get the best possible home financing experience online. We always strive to provide superior service for all types of mortgage loans.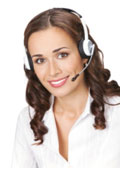 HARP refinancing
Combine 1st and 2nd Loans together
Finance a Home with a Jumbo Loan
Compare FHA, VA and Conventional mortgage rates in Orange County
Compare Rates from the Top Orange County Lenders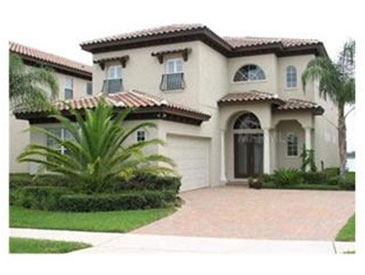 According to branch mgr., Patrick Taft, "The Orange County mortgage rates have never been better and the buzz around the business has improved tremendously in the last year." Home buying in Orange County has picked up the last few months, so it makes sense to find a property that meets your needs while money is so cheap.