Will Banks and Lenders Really Pay Your Mortgage Insurance Monthly?
When you buy your home, you'll find that there are far more factors to consider than most people realize. Everything from closing costs to loan structure and beyond will have a big impact on your finances and on the way, you enjoy your home. One thing that is often not even really considered during the initial stages of finding a home is the way that mortgage insurance is handled. For many, lender paid mortgage insurance is the standard. But knowing more about the subject can help you figure out whether or not it's really a good fit for you.
Mortgage insurance is essentially a type of coverage that protects the lender in the event that the borrower defaults on the loan. It's something that is usually automatically applied to policies, and is required no matter who holds your loan.
In lender paid mortgage insurance, the entity that your loan is with will actually pay the insurance costs up-front on your behalf. Then, the price of that insurance is factored into the loan you receive. As such, it will directly impact things like monthly mortgage payments and even the interest rate.
Most of the time, lender paid mortgage insurance will cause your interest rate to increase by around .125% and 0.5 percent. This will vary greatly, and a lot of factors will influence this including:
Credit score
Loan to value level
Debt to income ratio
Find Mortgage Lenders Now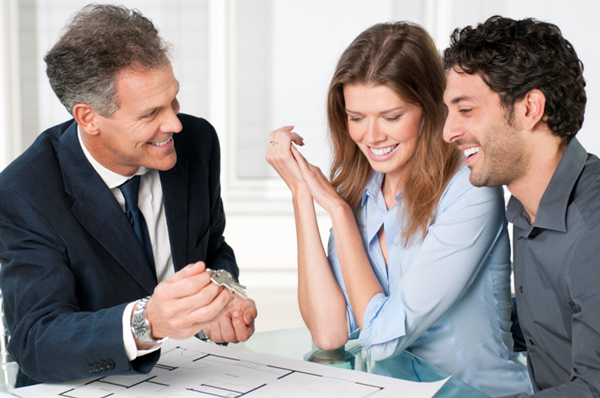 Essentially, insurance rates are determined based on the same factors that determine a loan approval, and the lower risk you are the better your rates will be. Higher risk borrowers will end up paying more since their higher level of risk will increase insurance rates which in turn will increase the amount that you have to repay the lender.
If you don't let the lender pay the mortgage insurance, you'll have to take out a policy on your own and pay it yourself. This could save you money or could add to your costs. Either way, it's an extra responsibility that some people don't really want to handle. However, if it saves you a considerable amount of money over time it may be well worth spending that extra bit of time and energy to mail off an additional payment.
So, what does this mean for a borrower, and is lender paid mortgage really the best for you? To figure it out, you should compare your overall housing costs if your insurance is handled by the lender, and then compare mortgage costs if you handle the insurance payments on your own. Compare the two to find which is the cheapest option and go with that one.
You should never feel like you're forced to accept lender paid mortgage insurance, even if a lender makes it seem that way. Review all of your options and figure out which one cuts your costs down and go with that one. As with anything else, there are numerous paths to take so make sure you find the one that is best for you.
More Recommended Pages:
Bad Credit House Loan Programs | Mortgage with No PMI | 8 Things to Help You Qualify for a Mortgage with Bad Credit | How the FHA Reduced Mortgage Insurance Premium Can Benefit Home Buyers