Loans for Home Purchase
Review No Cost House Buying Loan Programs
Nationwide Mortgages provides of a path to homeownership with house buying loans for borrowers looking to lock into an affordable mortgage from a company they feel good about. We can help you finance a home whether it's a single family residence, condo, row home, manufactured or modular home. We can help you qualify for a great purchase loan without being required to pay mortgage insurance for exceeding 80% LTV. We offer prime and sub-prime loans to borrowers with all levels of credit.
We pride ourselves in providing the lending connection you need to find competitive home financing at a discounted rate of interest. Whether you are looking to buy your first home or a vacation property, you deserve to speak with lending experts that are in a position to help you get qualified with today's guidelines. Shop online for great mortgage rates for 1st mortgages whether you want to a home loan with no money down, a FHA home purchase or traditional financing with a 10% down-payment. We provide home purchase loans to people with a wide range of credit scores. Get a quick quote on "purchase loans" from Nationwide Lenders with no obligation.
Find Out How to Get Fixed Mortgage Rates on Home Purchase Loans at 3%
Shop purchase mortgage rates and compare conventional and non-conforming loans with options from 15 to 50-years. Select a purchase mortgage with a fixed rate, adjustable or interest only payment option. Nationwide Mortgages will keep you updated with financing news with helpful advice on "purchase loans" and information about your loan in process. Our lenders have a wide variety of purchase mortgage opportunities for poor, limited and no credit. The Federal Government continues to back purchase loan programs for people with low ficos.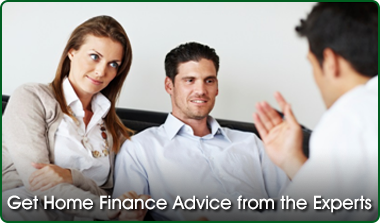 Great 1st Mortgage Rates on Purchase Loans for All Types of Home Buyers
We never charge for quotes on home purchase loans and you will appreciate getting connected with an experienced lender that is well versed on today's home financing products with Fannie Mae, Freddie Mac and FHA. There is never any application fee or any obligation for researching rates or home loan programs