Negative Amortization Mortgage
Payment Option ARM - Interest Only - Fixed Rate
Shop and compare negative amortization mortgage loans for home purchase, refinance, cash out and debt consolidation with several payment options including interest only fixed rate and low intro payment adjustable rates. Choose your index: MTA, COFI, COSI, and more.
Payment option ARM's used to advertise rates. Negative Amortization loans were created to give borrowers the freedom to pay less monthly if you need to. Negative amortization loans are considered the "Loan Kings for Cash-Flow." Freeing up your cash flow could open the door for investing or solve other financing problems because the monthly payments are reduced. Today not many lenders are willing to take the risk of payment option loans because the default rate is so high.
These pick-a payment loans are not for everyone, but for the savvy borrower who invests the savings each month, this mortgage is considered a dream home loan. This website does not recommend this neg-am loan because of inherent risk and the high default rate associated with these types of mortgages.
Negative Amortization Loans On Hold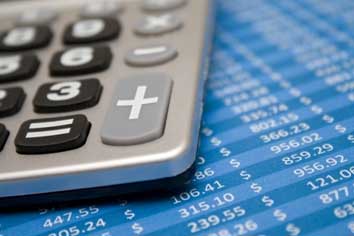 Negative Amortization Loans Increase Cash Flow!
This is a great way to save money and qualify for the house of your dreams. Take advantage of deferred interest and the flexibility that comes with 3 different payment options.
Fully Indexed Fixed Rate Pick-a-Payment Loan
Interest Only Mortgage Payment Option
Deferred Interest – Neg-AM Payment
Borrowers can choose the payment that suits them
Option 1. Interest Only Payment
Option 2. Negative Interest
Option 3. Fixed Rate Payment Option
Stated Income Mortgage
100% CLTV on Owner Occupied Properties
90% on Non-owner Occupied Properties
Qualify at fully amortizing payment
1-4 Units Condos and PUD's
Not Available in All States