Staying Safe at Home for Kids
You probably think of your home as the place where you can play and hang out with your family and friends. As you spend time in your home, it's important to think about safety. There are lots of ways that you could be hurt, even in your home. Your family may have rules in place that help to keep everyone safe. To stay healthy and safe, always follow your parents' rules. It's also helpful to learn about some ways people can be injured so you can avoid these dangers.
General Safety
Falls are one way that kids can be hurt at home. To stay safe, never climb on furniture, around stairs, or near a window that does not have a safety guard installed on it.
Kids might be burned in a cooking accident in the kitchen. Stay away from the oven and stove so you won't be burned by hot foods.
Fire Safety
Your home probably has smoke alarms in the rooms. These alarms are designed to detect smoke in the air. If you hear a smoke alarm sound, stay low to the floor and follow your fire escape plan to get out of the house.
Never play with fire. If you find matches or a lighter, tell an adult right away.
Poison Control and Gun Safety
Homes can have dangerous poisons that could make people very sick. Even vitamins and tasty medicines can be dangerous if you take them incorrectly.
Cleaning products that your parents use around the house usually contain dangerous chemicals. Never touch these items if you find them.
First Aid
Sometimes, people are hurt or they get sick. A first aid kit contains bandages and medicines that can help with some minor injuries, such as scrapes, cuts, and bruises.
Other injuries are so serious that someone's life may be at risk. When someone is so hurt or sick that they could die, call 911 to get help.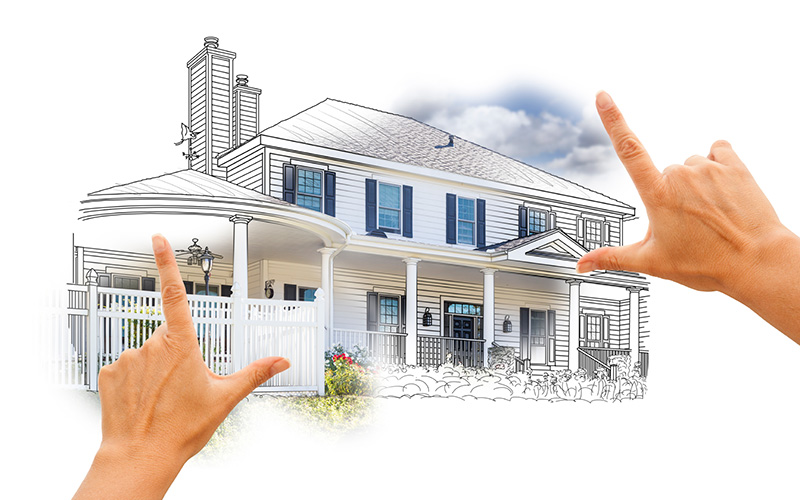 Resources