You have found the home of your dreams. Having selected the best cost option from among several lenders for mortgages, you are now ready to move in. But there is more to be done to continue saving money once you are living in your new residence. By reducing and recycling, you will end up with more money in your pocket, and you will also help the environment.
Reducing Your Waste
Recycling, as many people have noted, is really the last step you should take in order to cut down on waste. First, you will want to do what you can to reduce the waste you use at home. Reducing can be as simple as choosing items that have less packaging material than other options. It also involves reusing items before you throw them away or recycle them.
Recycling
Given all of the papers you have signed while applying for mortgages, you are probably already in the mood to recycle paper so that you can avoid mountains of pages piling up around the house. Paper, of course, is not the only thing that can or should be recycled. You will also want to recycle aluminum, plastic, and many other materials. Fortunately, many localities allow you to easily recycle items with your household trash pickup.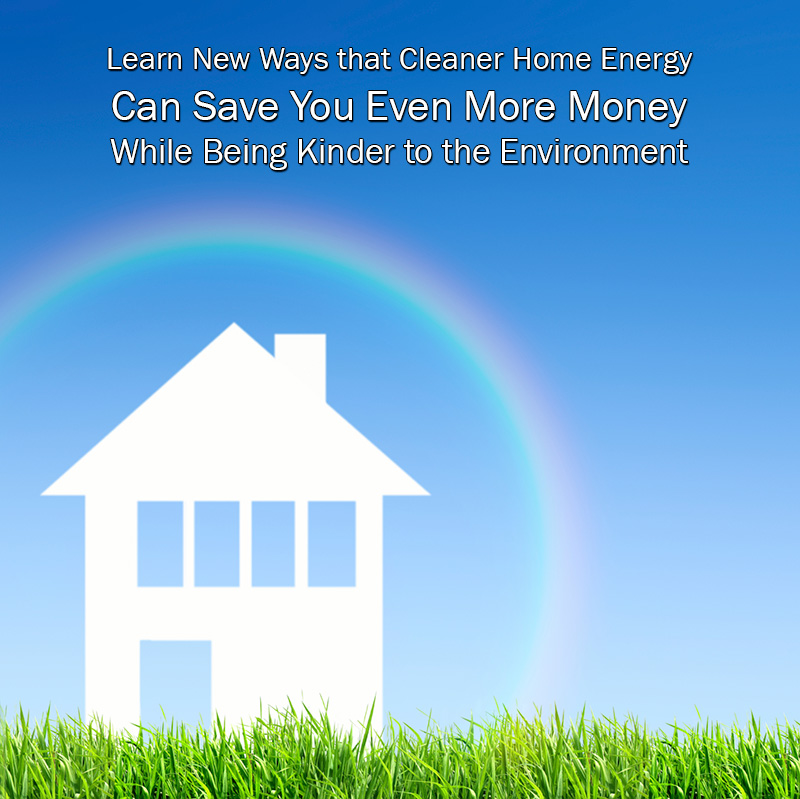 Saving Energy: Tips
Save energy at home and you will reduce your electric bill. You can then use those savings to buy something else. Saving energy also helps preserve our natural resources. A few energy-efficient choices will go a long way toward saving you money and preserving our environment.
Saving Water: Tips
Water is perhaps our most important natural resource. As the population grows, more water will be used, making it imperative that we conserve this life-giving fluid. At home, you have several ways to save water. Happily, you can save water without really feeling any loss of water use.
Air-Purifying Houseplants
In addition to reducing, reusing, and recycling waste, there are other steps you can take to prevent dangerous substances from remaining in your home air. Although a home inspection may have cleared the air in your new house, the products you buy and bring into your home can add dangerous chemicals to the air. Good houseplants, however, can help remove some of these chemicals. Choose plants well to enjoy cleaner air at home.
Natural Household Cleaners
Some of the most dangerous chemicals we use in our homes are found in everyday household cleaners. Fortunately, there are several natural alternatives that can be made that are better for your family's health. Moreover, an added bonus is that these natural household cleaners can be easy to make! Consider some of these alternatives and you will have fewer dangerous chemicals around the house.
Mortgages and Home Loans