How 5 Key Factors for Choosing the Best Mortgage Lenders Online in this Digital Era
Buying a home is a major commitment. If you are like most buyers, you are using a mortgage to buy a home. You will be paying that loan for 15-30 years usually. Technology has evolved dramatically in the mortgage market-place. So, it is wise to do plenty of online shopping to find home mortgage lenders that have a reputation offering the best loans for house buying and refinancing with the least amount of pain.
Know the Online Mortgage Lending Landscape
There are some lenders that are easier to work with than others. There also are certain online lenders that may be better for certain types of borrowers. For example, we have found that both Quicken Loans and Wells Fargo offer excellent programs for first time buyers.
Both lending institutions have a large number of FHA mortgage lenders available. FHA loans are great for first time buyers with average to poor credit, and a low-down payment. There also are lenders available at Quicken that offer 1% down loans.
For refinancing, some experts say that Chase and Loan Depot regularly offers some of the most competitive rates around. They also advertise low rate FHA and VA refinance loans.
For the lenders with the best online reputation, many experts opt for Rocket Mortgage. This lender offers streamlined underwriting online and can import many of your financial details without you having to hunt for paperwork.
For people who have bad credit, Carrington Mortgage, E-Lend and Nations' Lending have reputations a as good lenders for people with damaged credit. You may be able to get an FHA loan with a 580-credit score and a 3.5% down-payment.
We also recommend that you check with various online lenders other than the ones we mention above. You can check with credit unions, savings and loans, mutual savings banks and mortgage bankers.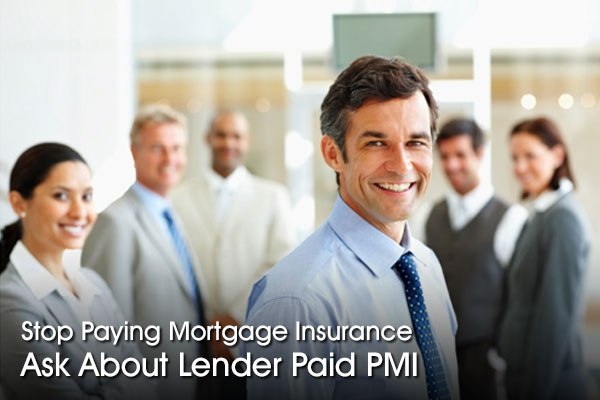 Work with Mortgage Lenders that Offer Pre-Approvals Online
One of the advantages of getting an online mortgage is that you can with a little effort go shopping for a home. If you have a preapproval letter, you will be able to show home sellers that you have the ability to close the deal fast.
To get a preapproval letter from your online lender, you need to give the lender information such as pay stubs, bank statements, tax returns and W-2s. Fortunately, most big online lending companies make it very easy to provide all of these documents. You can usually upload them quickly with PDFs. Some mortgage lenders online will import your financial data from various online and government sources, making it very easy for you.
Always Compare Rates from Other Home Mortgage Lenders
It is very important to check the rates of the online lenders you are considering. There are tons of online mortgage lending companies. You have many options.
You can apply for a mortgage from several online mortgage lenders if you want. Each credit inquiry should only count as one hit on your credit report if they are all done within 30 days.
After you have several interest rate quotes in hand, you can compare what the costs are for each loan and decide which is best. You can make your research work for you if you let one lender know that the other lender has offered you a lower rate. As noted above, this can work better for people with higher credit scores, so work on getting that score up as high as you can!
Ask Questions
Picking a good online mortgage lender can be complex. You should talk to your friends, relatives and neighbors to see which online lender was the best. For example, if you are looking for a zero-down mortgage, shop for lenders and brokers that specialize in 100% financing:
Here are some good questions to ask online mortgage lenders you are thinking about.
Do you communicate with clients by phone or email easily? You want a lender who is easy to contact. Check online reviews of the lender to see how good their customer service is.
How fast is the turnaround on appraisals, preapproval and closing? One of the hardest parts of getting a mortgage is dealing with all of the delays. You want a lender that can move fast.
What are the fees you are responsible for when the loan closes?
Do any of the fees get waived, or can they be rolled into the mortgage?
Can I pay points to lower my interest rate? This might be worth it if you are going to live in the home for many years.
What is the minimum down payment required?
There are tons of choice with online mortgage lenders today. By doing your homework and following our simple tips, you will be able to find a great lender who gives you a low rate and good service.