Contact Nationwide Mortgages
Thank you for visiting the finance portal for Nationwide Mortgages. We accept home loan applications 24 hours a day!
Business Hours:
Mon-Fri 8:00 A.M. - 6 P.M. Pacific
Nationwide Office - West Coast
701 Palomar Airport Road
Ste. 300 Pacific Center
Carlsbad, California 92009
Nationwide Office - East Coast
1775 The Exchange Suite 210
Atlanta, Georgia 30339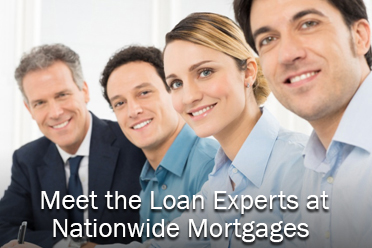 Please complete the following form to get assistance for a home loan or second mortgage. Once you have completed this expression of interest or application, your information will be sent to Nationwide and a licensed lending representative that we work with will contact shortly by telephone or email.
After completing the form above, one of the lending agents will follow up with you for mortgage financing assistance that is specific to your situation.
About Nationwide Mortgages
Since our inception in 1998, this company has been assisting consumers in the U.S. find trusted mortgage companies that provide competitive home finance programs. We believe that you deserve a helping hand when it comes to the ever-evolving home loan process. We believe that getting the best possible mortgage with your specific credentials should not be that difficult. That's exactly drives us to perfect the lending process for nearly two decades online.