Review Home Equity Loans Online
Our primary focus has always been serving borrowers by matching them with the best companies for rates, pricing and efficiency on home equity loan products. Are surfing on the internet for the lowest home equity rates in the nation? We match consumers online with a robust system that makes shopping home equity lenders easier without charging them. Shop for home equity lenders that specialize in quick approvals and faster fundings. Always check on our blog for the latest online incentives on automated equity loans and refinancing. For over a decade we have been offering 2nd mortgages for people with bad credit scores and credit lines for homeowners looking to remodel with an affordable solution for homeowners.

Shop for the Best Home Equity Rates Online

At Nationwide Mortgages, we pride ourselves in offering an efficient electronic system for faster approvals and processing of home equity loans online. Our streamlined structure enables us to offer you a wider selection of second mortgages with more flexible loan terms that do not require any income verification for good people who do not want to document their income. You'll see that our reduced documentation programs and stated income home loans have a more realistic chance for qualifying and the interest rates remain competitive. Talk to an expert now to verify your eligibility. Nationwide never charges people to shop lenders and review terms and offers.
Are You Seeking Money from an Equity Mortgage or Line? If you have a low rate with your first mortgage and need cash quickly, take a look at the latest home equity products. Choosing a line versus an equity loan will depend upon when you will be using the money and how quickly you plan to repay the loan.
Guide for Shopping
Home Equity Loans Online
| | |
| --- | --- |
| | Low Home Equity Payments |
| | Larger Loan Amounts |
| | Fixed Home Equity Loan Rates |
| | Interest Only Options |
| | 100% HEL Loans to $500,000 |
| | Refinance Your Variable Rate |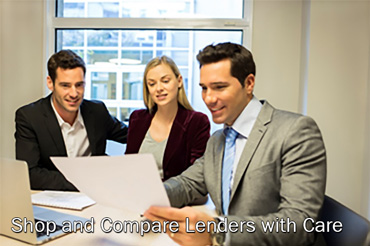 Many brokers and lenders may be advertising loans that aren't really available...
When shopping make sure to ask what the minimum fico required to obtain such a low home equity rate.
Also ask about what the minimum Loan-to-Value requirements are for the advertised terms.
Gather disclosures and compare options based on what you qualify for.